Tech giants are after your data. This is a recurrent concept that has its roots in scandals like Cambridge Analytica and Amazon listening to users' private conversations through its Echo devices.
However, beyond the improper use of customers' data, it could be argued that technology firms are using data to simplify our lives, from ordering a cab to handling restaurant's reservations.
Also, to make banking easier.
There are several global events showing this trend on a regular basis, and the Web Summit in Lisbon is one on them.
With over 1,200 investors and 70,000 attendees, the yearly tech event took place earlier this month and sent a very clear message: big technology firms are increasingly looking at the low-profit retail-banking industry.
Tech Firms are Investing in Finance
After all, this year has so far seen the so-called GAFA (Google, Apple, Facebook, Amazon) group to invest heavily in banking applications.
In June, Amazon introduced a credit card for underbanked shoppers. Two months later, Apple revealed its own credit card. Earlier this month, Facebook announced a new payments system to recover from Libra's mounting failures and Google alleged it would start offering current (checking) accounts in the US starting in 2020.
According to The Economist, when taken individually, these companies would not be particularly successful in their efforts to move into banking.
The magazine shows how, after eight years of use and a market of 130m customers, Google Pay has only 12m users in America. Similarly, just 14% of the country's households with credit cards use Apple Pay at least twice a month.
When compared with tech giants like WeChat Pay and Alipay in China, the GAFA group is only used by a fraction of the population.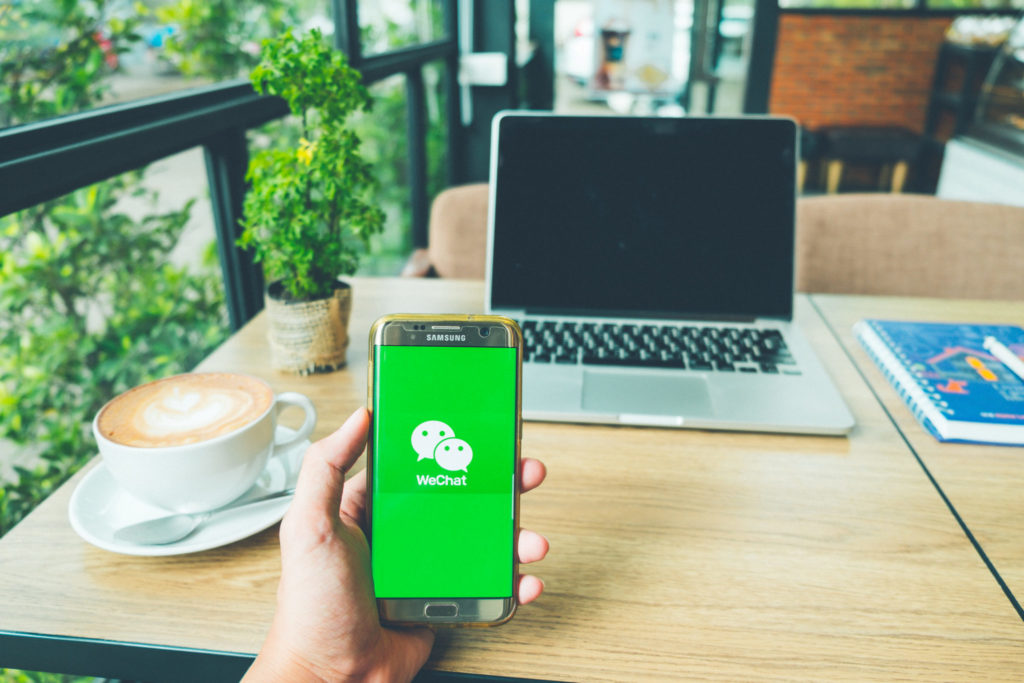 Of course, this would be mainly due to the fact the China's regulations are way more centralized and flexible than most countries, as shown in a previous article about global artificial intelligence growth.
On the other hand, in order to operate as payment institutions across America, companies need to obtain a licence in every state, making the process slower and cumbersome.
A Slow-but-Steady Growth
But despite the slow growth, it looks like big tech banking is something most Americans would be interested in adopting.
According to a new report from Blumberg Capital, more than two-thirds of Americans are looking for banks to provide new FinTech solutions. At the same time, the data also shows a much lower adoption by underserved demographic groups, due to the fact that low-income families and older Americans remain wary of new financial technologies.
Down below are some other key findings of the new study:
57% have a positive view of FinTech startups.
57% think the days of going into a physical financial institution for any reason are coming to an end.
24% prefer a traditional bank and they do not want to take any risk with FinTech solutions.
56% are often confused about the information provided by financial institutions in billing, financial reporting and fee structures.
79% want access to flexible borrowing capabilities that minimize their interest payments.
63% would like an automated system that ensures they never miss an interest payment and reduces their total interest paid through optimization.
Why does Big Tech want to be banks?
The obvious answer is: profit. But the matter is more nuanced that one might think.
Of course handling customers' finances gives Big Tech new streams of revenue, but also a more detailed view of their financial behavior and therefore sensitive personal data.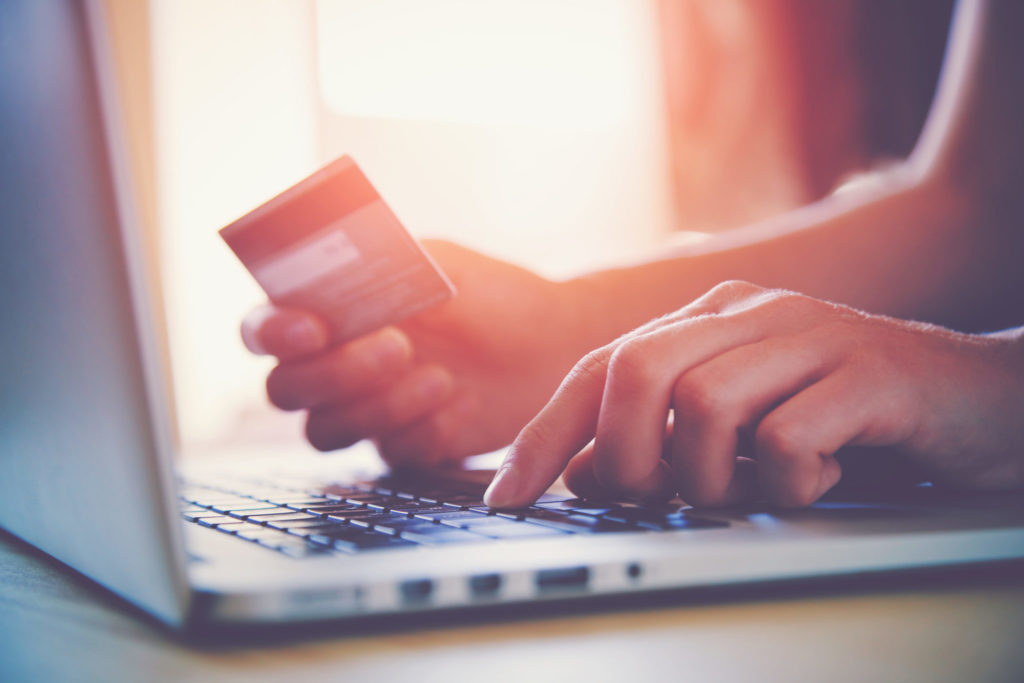 Google has been tracking your purchases via Gmail for a while now, and most recently, privacy advocates voiced their concerns over Google's acquisition of Fitbit, and how the company is going to handle users' biometrical data.
Google Pay and other financial apps by Big Tech are the next frontier in sourcing users data, and this might be the single strongest reason for them to try and aggressively move to fintech.
This trend has been opposed in the past, with Walmart, for example, trying and failing to open its own bank.
More generally, there have been attempts on convincing the Office of the Comptroller of the Currency (OCC) to grant charters to fintechs, but it look like tech giants are currently moving in a grey area, with regulations still hindering growth.
Will Big Tech eventually take over traditional banking all around the world? And what about users' privacy? Let us know your thoughts in the comment section down below.