The Monetary Authority of Singapore (MAS), the country's central bank, and investment banking giant JPMorgan have created a new blockchain prototype for cross-border payments.
The announcement was made by MAS last month when the company said the prototype will enable payments to be carried out in different currencies on the same network.
According to the firm, Temasek, an investment firm owned by the government of Singapore will support MAS and JPMorgan's initiative.
Commenting on the news, Sopnendu Mohanty, chief fintech officer of MAS said that "there is growing evidence now that blockchain-based payments networks are able to enhance cost efficiencies and create new opportunities for businesses."
Project Ubin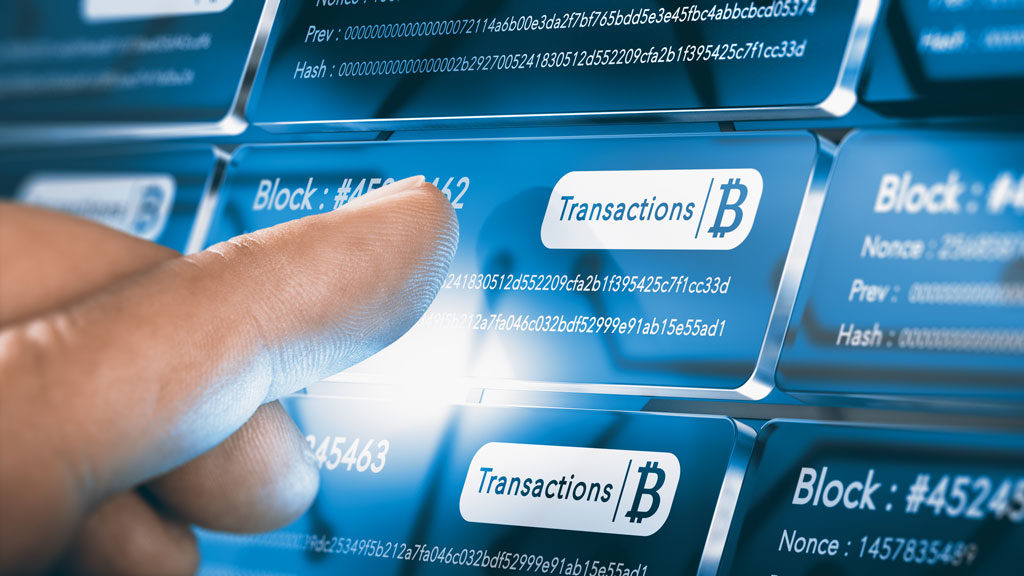 The blockchain prototype would be part of the fifth phase of Project Ubin, a collaborative effort the MAS and Singapore's financial services industry started in 2016 to use blockchain technologies for clearing and settlement of payments and securities.
To date, Project Ubin has seen the collaboration of more than 40 financial and non-financial firms to explore the potential benefits of the network.
"J.P. Morgan is excited to be an infrastructure partner of MAS and Temasek for Phase 5 of Project Ubin," said John Hunter, global head of clearing and IIN at JPMorgan.
"By leveraging our key learnings from building the Interbank Information Network (IIN) and the JPM Coin, J.P. Morgan is well-positioned to support the development of a blockchain-based payments network and operate at scale," he added.
According to its website, the MAS hopes that the prototype development will encourage other central banks to conduct similar trials. "We will make the technical specifications publicly accessible to accelerate these efforts," Mohanty said.
"We look forward to linking up with more blockchain networks to improve cross-border connectivity. This will be a big step forward in making cross-border transactions faster, cheaper, and safer," he explained.
Will Other Central Banks Follow?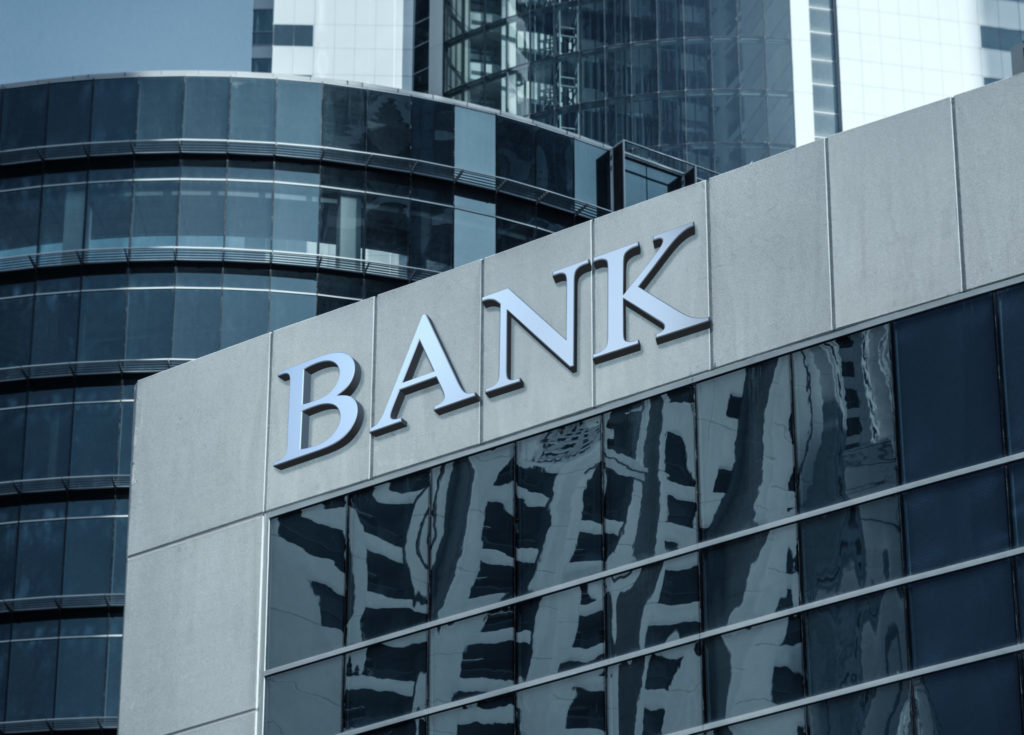 Given the success of Project Ubin, it is not hard to envision how MAS's efforts could be replicated by other central banks.
Cambodia, for example, has citizens working in the country often spending 10-15% transaction fees on cross border transfers, which makes for a significant proportion of their wages.
To solve this issue,  the National Bank of Cambodia (NBC) partnered with Malaysian Maybank in October to work on blockchain applications for real-time transfers and moving towards a cashless society.
Whether this trend is going to be reproduced on a global scale is yet to been seen. In the meantime, a detailed report on the technical specifications of Project Ubin will be made accessible to the public in early 2020 by Accenture. It will describe blockchain uses cases for payments and securities and set out additional features that the network could provide.
What do you think about using blockchain for cross-border payments? Let us know in the comment section down below.