Several BlackRock's institutional clients who represent $9 trillion in assets are planning to move to private capital, according to the firm's global head of active equities Mark Wiseman.
Speaking at the C4K Investors Conference in Toronto last month, Wiseman called this a "profound" shift, adding that the firm had "never seen numbers like this before."
Wiseman explained that this move might be due to the fact that, with public markets becoming so efficient, it has become problematic for firms to produce returns in excess of market gains.
As a consequence of this, institutional investors would prefer to look at private markets to manage risks while also delivering market-beating returns.
Shifting to Private Capital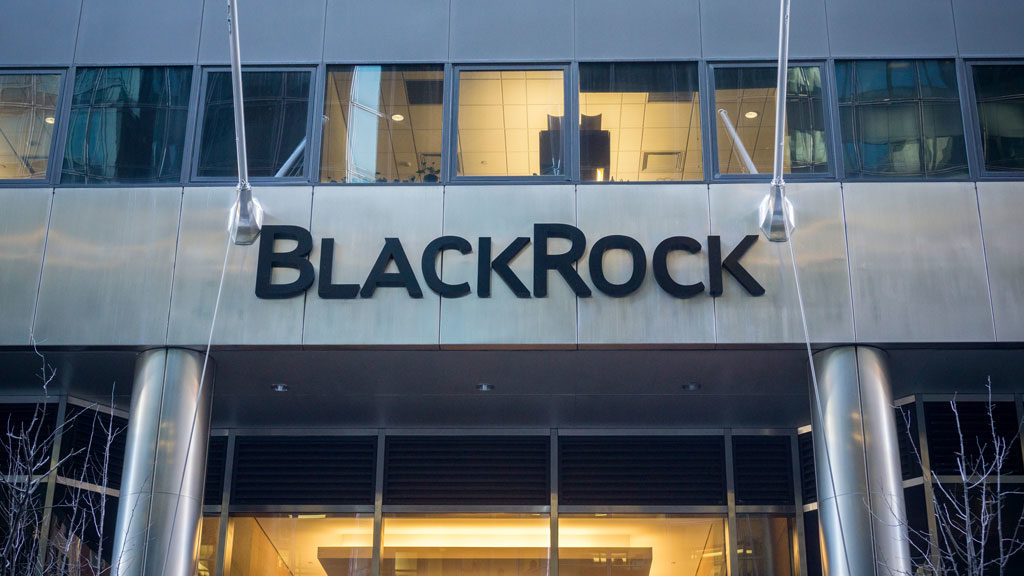 According to the firm's website, BlackRock would be currently working on expanding beyond indexed products and towards alternative investments including private equity, hedge funds, commodities and real estate.
Given the circumstances, the news of BlackRock's shift to private capital was not entirely unpredictable, as the New York-based firm said last year it was looking at raising up to $12 billion for a private equity-style project called Long Term Private Capital.
The new enterprise, which takes stakes in private companies,  gathered $2.75 billion as of April and closed its first deal in August, funding a company that manages brands such as Sports Illustrated, Marilyn Monroe and Juicy Couture.
Commenting about this at the Bloomberg Invest conference in June, Wiseman admitted that, despite being the world's largest asset manager, BlackRock had encountered challenges in raising such a fund.
Future of Investment: Alternative Data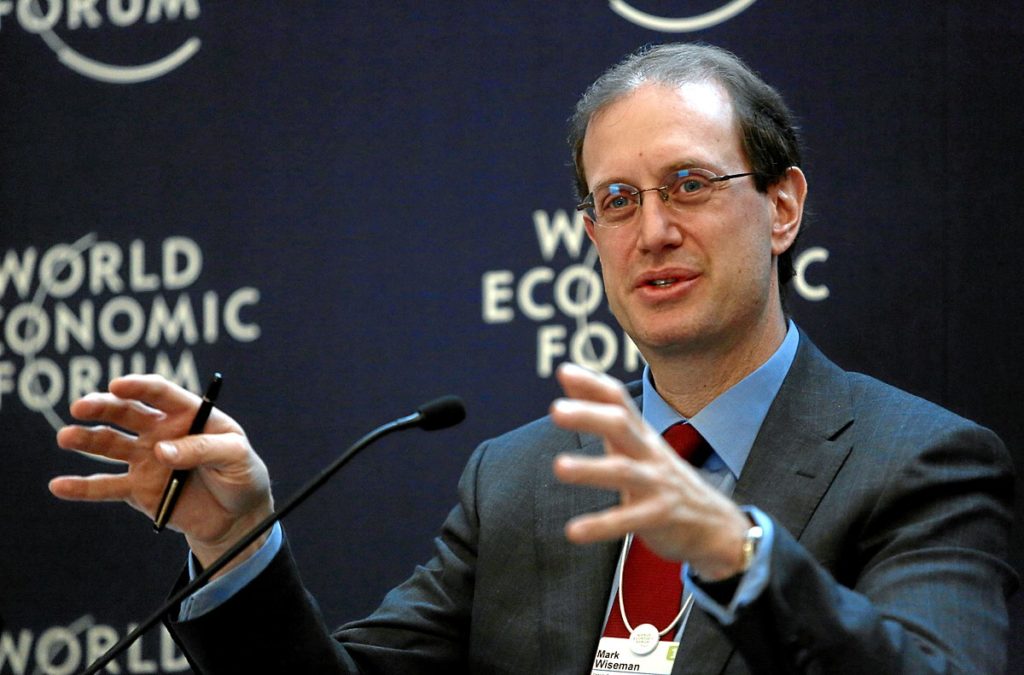 Wiseman, who is believed to be in the run to succeed BlackRock CEO Larry Fink, is also the firm's chairman of the alternatives business. This division alone managed $167 billion in assets as of September 30.
However, the finance expert has been in this field long before joining BlackRock in 2016. He was previously part of the Canada Pension Plan Investment Board, and worked as a lawyer with Sullivan & Cromwell, practising in New York and Paris.
After exploring different aspects of the financial sector, Wiseman strongly believes that the future of the asset management industry rests in big data.
Looking at BlackRock's equity business, it is possible to notice how the firm is aggressively buying between 400 and 500 proprietary data sets in bulks.
The firm has also tripled its data budget in the last two years in order to invest in alternative data sources to predict metrics like sales, customer traffic and inventory, Wiseman explained.
"We at BlackRock today have better information on most companies than their CFO staff," Wiseman explained. "If you are waiting to get a company's quarterly or annual report, and you think that's how you're going to make an investment, you are dead meat.
"It's priced into the market faster than you can open a PDF file, let alone print the report."
As Wiseman's figures show, big data is changing the financial sector, along with many others. What are your thoughts on the matter? Let us know in the comment section down below.