Outside Insight Resources
AI-driven competitive industry reports for executives
Dive into a competitive intelligence report analyzing the semiconductor industry. Built with Outside Insight's AI-driven technology, this report pulls valuable insights from millions of hard-to-find external data points. Compare performance of key competitors in the space including Qualcomm, IBM and Hewlett Packard. Easy to digest verticals offer insight into the brand performance and competitive health of each company in the microchip and mobile technology space.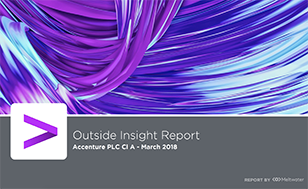 Access AI-driven data insights about leading global consultancy firms. Check performance from advertising spend to customer perception.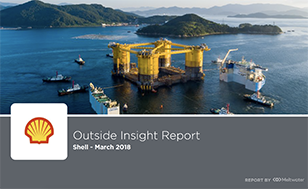 Discover trends and insights about the leading global Oil & Gas firms. Tap into AI-driven data from media impressions to hiring strategy.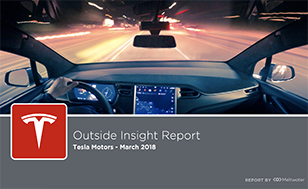 Discover competitive insights about the leading luxury automotive manufacturers. See how innovations are received by customers.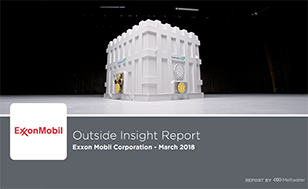 Focus in on the US Oil & Gas industry's leading companies. Compare performance with insights into advertising and hiring data.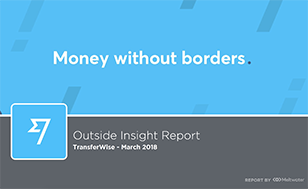 Digital innovation is transforming the financial-services industry. Uncover insights about leading technology companies in the space.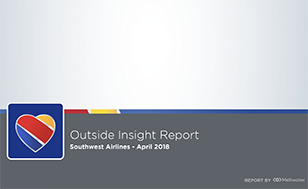 Dive into a competitive intelligence report analyzing the US airlines form their ad spend and hiring data to share of voice and brand perception.

Don't see a competitive intelligence report for your industry?
Request a custom report for your company.
Discover key insights about your brand across business critical dimensions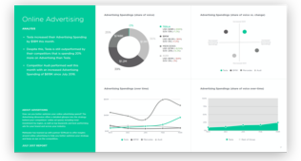 Discover valuable insights hidden in your brand's external data
Benchmark your company against up to three key competitors

Evaluate your competitive health across business critical dimensions

Want to find out more? Get in touch with an expert
Leor Distenfeld
Executive Director Global Sales, Outside Insight
Leor has 8 years of experience partnering with 26,000 corporate clients to bring AI-driven competitive intelligence, based on external data, into their decision-making processes. She has a proven track record working with a diverse client base including fortune 100's, fortune 500's, global 1000's, universities, SME's and NGO's.
Haven't found what you need?
Get advice from one of our team here. Alternatively, read more below. Learn how companies are leveraging external data for better business decisions with our online magazine.