OI for Executives
OI for Investors
Online breadcrumbs suggest Sonos is eyeing an IPO
Online job postings offer one of the most telling clues about a company's next move. Do recent job postings at Sonos suggest a coming IPO?
Key takeaway
It's hard to hide your next move in our increasingly transparent digital world. One of the best clues a company leaves behind is its hiring data: where are they investing in new talent and resources, what skillsets are they looking for and what does this say about their upcoming plans? In the case of Sonos, public company experience is high on their list of desired skillsets for new key roles. Combined with digital breadcrumbs from social conversations and press around brick and mortar expansion, many believe these clues indicate an IPO is in the works.
Finding clues in the online breadcrumbs left behind
Everyday, your competitors are leaving behind a plethora of online breadcrumbs offering forward-looking indicators that point toward their next steps. Job postings in particular indicate where a firm is investing in resources and doubling down on experience. Car companies hiring a slew of robotics experts and data scientists, for instance, might indicate investment in self-driving cars, while tech companies bringing policy and regulatory experts in-house may indicate interest in market expansion, or potential legal troubles.
The team at Variety Magazine recently spotted some notable patterns in job postings for key roles at wireless speaker company Sonos as of late. In a recent piece, they highlighted the brand's increasing interest in applicants with public company experience for legal and finance-based roles. They're also looking to hire a corporate controller, asking that applicants have "current public company experience as a controller or assistance controller," and a general counsel with "prior experience as GC or deputy GC of a multi-billion dollar public company responsible for all legal matters."
While this may simply be a sign that the company is prospering, looking at other clues like social and media buzz on the topic indicates there has been chatter around a potential IPO for quite some time – from appointment of their new CEO in 2017 to his speaking out directly on the topic of an IPO in the future.
Other indicators? The brand has been receiving press around brick-and-mortar expansion in the retail space, which indicates the need for an influx of capital. As well, recent tech IPOs from Spotify and Roku have brought attention to the market. Those watching the performance of these stocks can potentially predict when the announcement will take place, as the Sonos team is most certainly watching the market closely for opportune timing.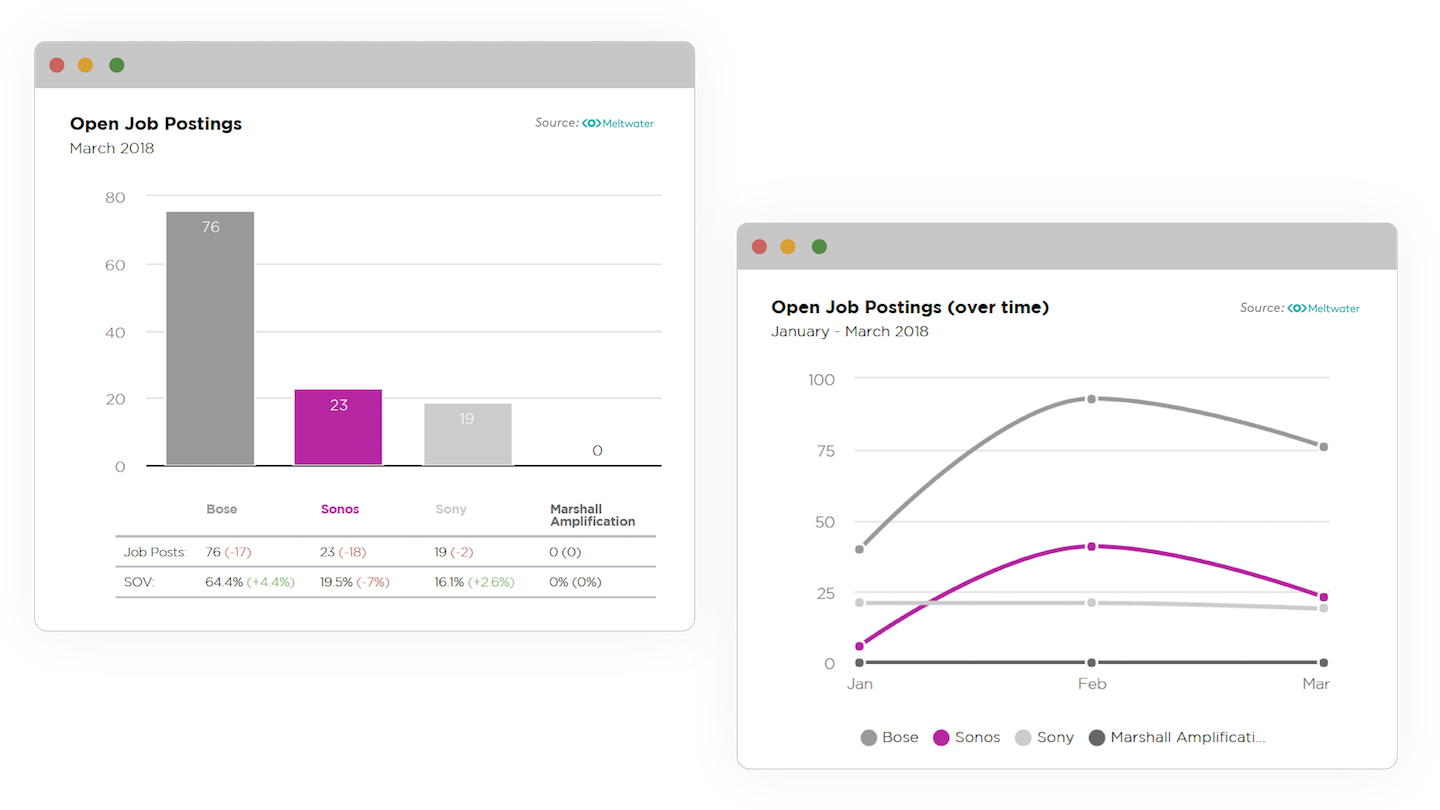 Job listings as forward-looking indicators
Sonos is by no means the first brand to leave clues indicating a potential IPO.
Anyone watching Spotify for the year leading up to their announcement could have picked up clues along the way. When news broke that co-founder Martin Lorentzon had stepped down as chairman in late 2016, for instance, the company had been facing steady losses. Evaluating open job listings at the time, one could see that every open finance position was based in New York. According to the Financial Times, this pointed to a shift of financial operations from Stockholm to the US and an "Americanisation" of the company, indicating where they planned on listing.
Similarly, Bloomberg predicted a coming IPO for cloud-based file-sharing company Dropbox back in November 2017 based on the announcement of a professional version listed at $19.99/month to its product offering, which Bloomberg saw as an effort to boost revenue ahead of listing.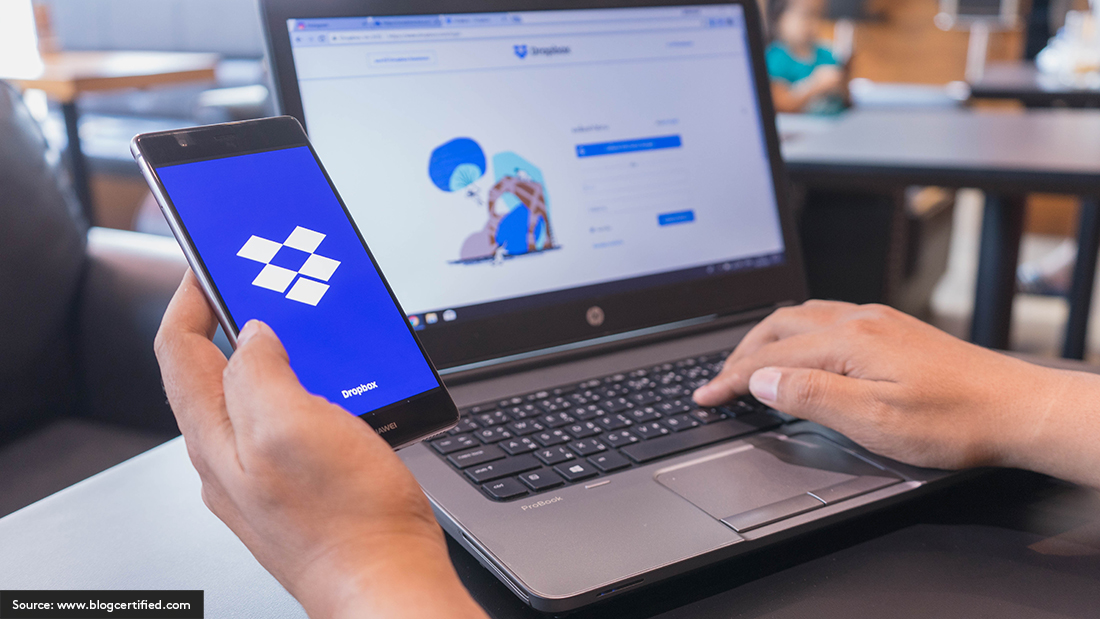 Connecting the external data points
Anyone looking for clues indicating potential IPOs can follow the trail of breadcrumbs these brands are leaving behind and connect the dots. A combination of clues found in job postings, along with media and social chatter, can give competitors, investors and more the ability to paint a clear picture of what's happening in their industry, and to discover opportunities and challenges, gaps in the market or areas where they can improve their own strategies.
Outside Insight reports pull insights from several business critical dimensions, including hiring data, online advertising spend, customer satisfaction and more, enabling business leaders to remain one step ahead and make more informed and forward-looking decisions for their own brand.
Download a competitive report for your brand here.