External Data
OI for Investors
Machine learning fuels $41M fund from Berlin-based Fly Ventures
Fly Ventures is the latest venture capital firm to employ machine learning and AI for deal generation, closing a $41M fund last week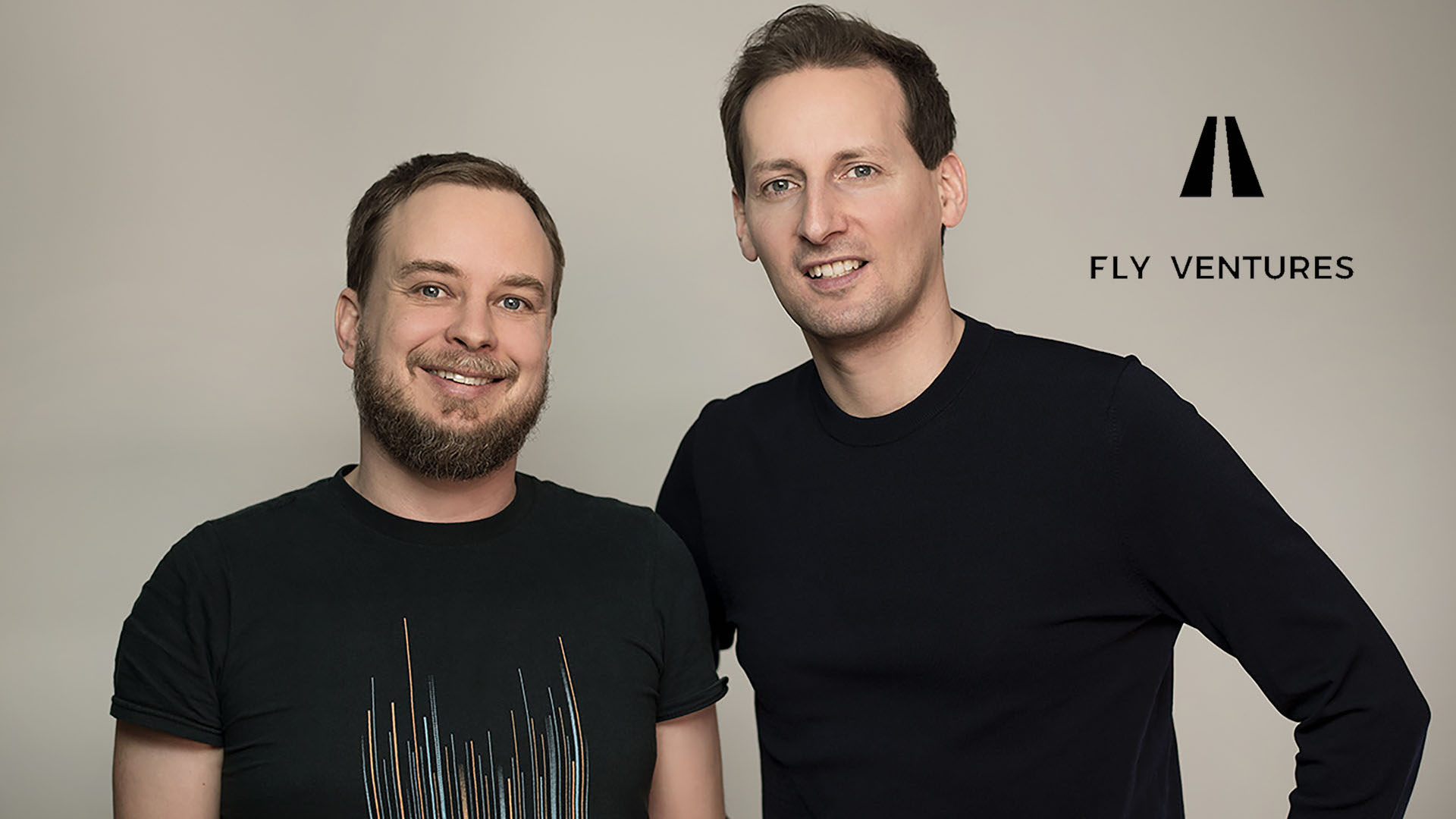 Key Takeaway
The use case for AI and machine learning technology in venture capital continues to grow with the latest European firm employing AI for lead generation and enhanced decision-making. Berlin-based Fly Ventures closed a $41M fund, looking at automation startups, approaching many before they've even begun fundraising.
Berlin-based Fly Ventures closed a fund of $41M to invest in automation and AI companies in Europe, specifically focused in Berlin, Paris and London.
Fly Ventures itself is the latest VC to employ artificial intelligence and machine learning technology to generate deal flow and find new tech startups, leveraging Outside Insight to identify them often before they've even begun fundraising.
According to TechCrunch, "Using its technology, Fly Ventures claims it is able to find and approach startups with a digital footprint, and says its software currently finds more than 1,000 new companies a week."
"Our platform pulls data from hundreds of sources including blogs, job boards, accelerators, and databases like CrunchBase," said Fly Ventures co-founder and General Partner Gabriel Matuschka.
The team uses a "cold call" outreach method for about 60% of its leads, approaching startups before they've begun looking for funding, as opposed to traditional processes in which startups actively pitch to the firms. The success rate is impressive as entrepreneurs rarely refuse Fly Ventures' calls.  
The team is comprised of veterans from blue chip venture capital and technology backgrounds and a software engineering team of ex-Googlers. According to PE Hub, "The ultimate ambition is to create a company that can bring scale to early stage investing in the way that artificial intelligence and machine learning are bringing scale and automation to all other sectors." So far they've invested in 11 companies.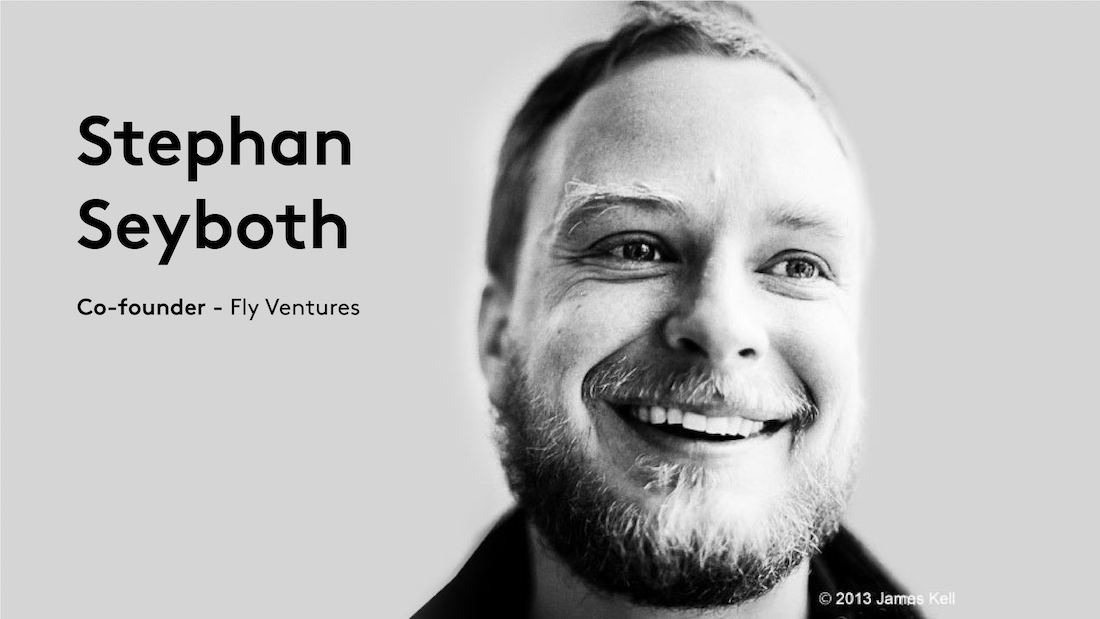 Stephan Seyboth, co-founder and general partner at Fly Ventures, says: 'We think that artificial intelligence will remove the mundane parts of many jobs and that includes sifting through vast numbers of leads, to find appropriate startups to invest in at seed stage.' This technology enables the team to handle a much larger portfolio, and make better investment decisions.
The case for automation in early stage investment decisions
"This is the trend we're seeing in venture capital – it's moving from subjective, more intuitive thinking to more data-driven decision-making. You would assess 20% of internal data, like the founder or team, but 80% toward market outlook, customer, competition, timing, regulatory framework. The question is not where we are today but what's likely to change."
Angel investor Anvita Varshney discussed the shifting landscape of venture capital at the Outside Insight book launch event in Dubai. In her opinion, the shift extends as well into the boardroom. "It's also about managing investments. Board members actually have no clue how startups are doing – they believe what the founders tell them. But if you look at external data, you can get an unbiased outlook from that."
UK-based InReach Ventures is leveraging AI for the same approach Fly Ventures is taking. According to Roberto Bonanzinga, co-founder of InReach Ventures, this technology deal generation would previously be done in person, with VCs flying to different European cities every week. The result was a vastly inefficient method of lead generation. "I would look at 50 companies a day, maybe 1,500 a month, and of those maybe 100 would get to the next level. We would do one deal a month," he told the FT.
Those startups not actively looking would then fall under the radar, with both parties missing out on a potentially game-changing partnership. To date, the tech behind InReach Ventures has gone through 95,000 European startups, picking out 2,000 that Mr Bonanzinga might be interested in, making his work about 10x more scalable.

This is the trend we're seeing in venture capital – it's moving from subjective, more intuitive thinking to more data-driven decision-making
Following the lead from Silicon Valley's SignalFire in 2013, artificial intelligence now has a strong proven use case in the VC space.  According to the Financial Times, Founder Chris Farmer predicts that in addition to providing more opportunities for startups, machine learning is poised to change the structure of the VC industry as a whole. "SignalFire is built like a tech firm — data scientists and engineers are vital to the business and own shares in the company. 'We don't treat them like the IT department. They are the heart of the business.'"
From startups like Decissio and Alphasense who are creating AI technology just like that of Fly Ventures to help VCs globally sift through massive amounts of external data, to firms like Akkadian Ventures and Deep Knowledge Ventures who give a full vote on all investment decisions to AI, automation continues to take hold in the VC space. The industry remains ripe for Outside Insight.