External Data
The future of OI
Fintech embraces external data to enable wider access to credit
Fintech startups like Petal, Deserve and Monzo, and lenders like Tala, Earnest and SoFi, are relying more heavily on external data to enable greater access to credit.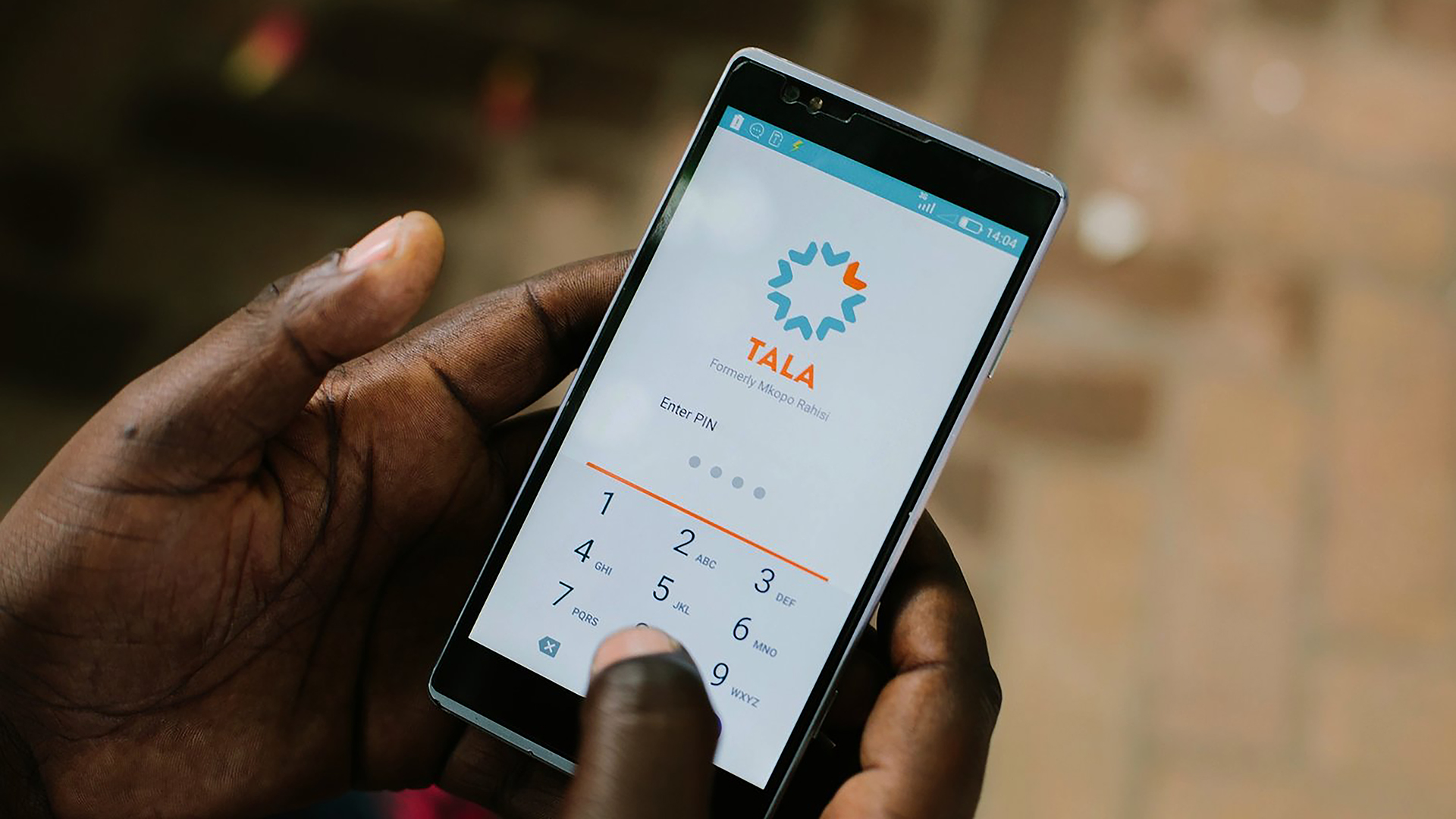 Traditional methods of calculating credit scores, like FICO, are increasingly outdated. Access to digital breadcrumbs left behind by individuals affords today's innovative Fintech companies a more holistic and accurate picture of our ability to pay. This is enabling greater financial inclusion and a new approach to credit.
Out with the old
In 2018, traditional methods of credit-scoring (namely FICO scores) are severely outdated and often prevent many from entering the system. Particularly affected are minorities, those without a social security number, recent graduates, the unbanked or those with extenuating circumstances. Today, FICO scores are calculated based on historicals – payment history, length of history, amount owed and types of credit borrowed. For many, accessing a loan or credit card can prove an insurmountable task.
Mortgage providers in the US like Fannie Mae, Freddie Mac, and the Federal Housing Administration (FHA) still rely on these models which were created over a decade ago. This prevents many from acquiring mortgages because they don't have a FICO score – despite their realistic ability to pay. What we need are newer and more predictive models that take into account more data points.
Luckily we all leave behind a plethora of digital breadcrumbs everyday that can offer a much more holistic and accurate picture of our financial situation. Fintech innovators in the credit and lending space have begun building models that take this external data into account, enabling wider financial inclusion and the ability to more easily build credit.
Predictive data insights informing non-traditional credit scores:
Salary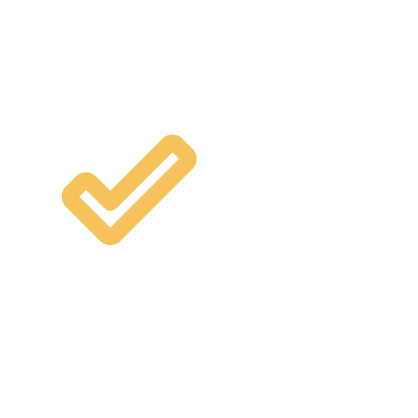 Bills paid
Education and future earnings potential
Geolocation trends Network diversity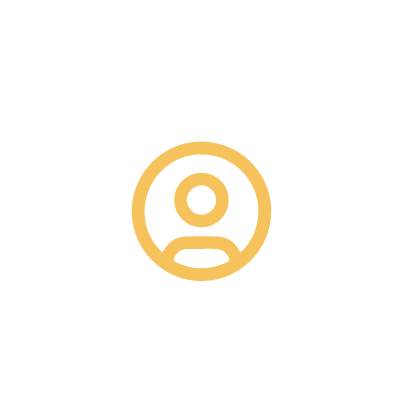 Social media habits
Alternative credit cards
NYC-based Petal is a new type of credit card. It looks at a user's entire financial record rather than their credit score. The Fintech startup announced a $13M A round led by Valar Ventures just this month. Available to all, regardless of credit score, Petal uses AI and machine learning to demystify the payment process, spelling out exactly what users can afford, what their payments should be and how much interest they'll owe over time.
Similarly, Deserve cards are targeted more toward students and recent graduates who don't yet have a credit score. The Deserve Edu Mastercard enables students to build their credit history and approves borrowers based on predictive insights like education, earnings potential and bills paid.
UK-based Monzo takes a bit of a different approach, offering a borderless current account. Their smart app instantly calculates your daily spend, breaks down budgets, allows you to set and measure targets and sends notifications each time you're charged. The Monzo debit card offers fee-free international purchases and enables seamless peer to peer transactions.
The best part? These modern day credit lines charge no fees and don't require a credit score. Thanks to AI technology, they also help you keep better track of your finances, offering insight into what you can afford and what you've spent. Startups like Plum are taking a similar approach.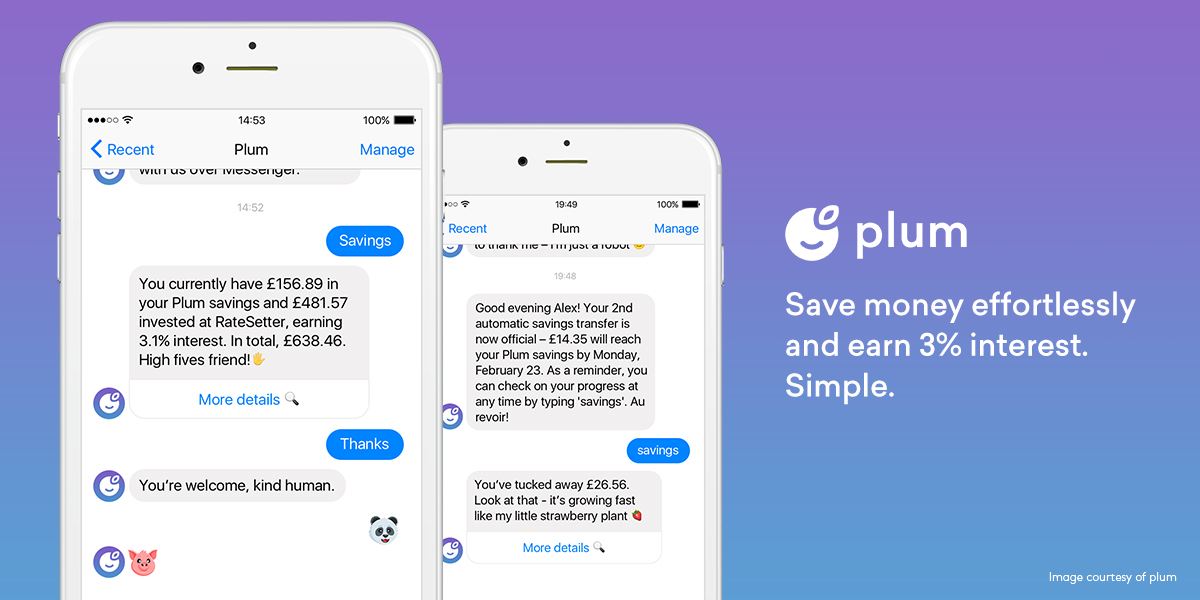 AI-driven Innovation in lending and refinancing
Personal and student loan refinancing lenders like Earnest, SoFi and Upstart have already been using their own algorithms and external data points to assess new borrowers. Now, conventional lenders are following suit, using nontraditional data to gauge consumers' creditworthiness.
Low-cost lending startup Earnest looks at borrowers' education and job history, savings and bank account balances, monthly budget and spending habits, as well as traditional credit data, in order to get a more holistic view of their financial situation.
"We take a different approach. Give us the most information so we can actually understand you," said CEO Louis Beryl. By taking into account a wider range of information, "we're able to make very fine-tuned underwriting decisions and reward financially responsible people with the best possible interest rates."

"We take a different approach. Give us the most information so we can actually understand you," - Earnest CEO Louis Beryl
Data-driven microloans fuel credit access in developing nations
In many parts of Sub-Saharan Africa and Southeast Asia, mobile money is king. The previously unbanked can now access forms of digital commerce, and Fintech innovators are using their data to inform credit potential and offer access to micro-loans.
Companies like Tala work in developing countries that have a large focus on mobile money. The platform analyzes consumers' mobile spending, network diversity, geolocation trends and even social media habits to determine ability to pay. They provide credit scores and small loans, which, as customers begin to pay back, allow them to borrow more. The AI behind their app monitors a user's spending and sends reminders when it's time to pay.
In a world with increasingly advanced AI and machine learning technology, and access to more personal data than ever before, there's no reason we need to rely on antiquated methods of measurement that shut out large groups of people and limit access to potentially life-changing lines of credit. As more innovative Fintech startups leverage insights from our online breadcrumbs to enable financial inclusion, will the pressure be enough to initiate comprehensive change in the financial industry?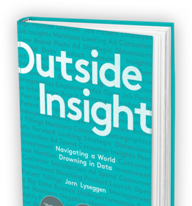 Outside Insight Book
Are you leveraging insights from external data? Learn how to implement Outside Insight in practice.