OI for Executives
OI for Investors
What can we predict from performance of tech stocks in 2017?
Smaller tech stocks have weathered the predicted storm and continued to shine in the shadow of FAANG companies.
Key Takeaway
The tech market is leaving forward-looking breadcrumbs for the year ahead. How some of the smaller tech stocks closed out 2017 shows that global market shifts, scrutiny into tech valuations, and an appreciation of performance under intense competition can help us to understand what's coming in 2018.
FAANG (Facebook, Apple, Amazon, Netflix and Google's parent company Alphabet) stocks dominate a large percentage of the market – so large in fact that their combined market capitalisation is about the size of France's whole economy (around $2.5 trillion). These stocks haven't had a slow year, but Morgan Stanley hedged their bets, claiming "We do see the case for a bullish tilt".  And yet the smaller tech stocks growing in their shadow are flourishing at a time when competition is rife. There's a lot of predictive insight for 2018 that can be gleaned by observing the valuation of these tech stocks that outperformed FAANG in terms of growth in 2017.
Outliers and outperformers
With a little Outside Insight it's possible to see positive forward-looking trends beyond the FAANG behemoth. Square is up 117% this year. It survived a recent backlash: after incorporating Bitcoin payments into its offering, a BTIG analyst noted, "It's dangerous for a stock to become tethered to a cryptocurrency," and its stock price fell 16% (side note: this proves just how influential news reports on a single quote can be when it comes to valuations). Despite the setback, the company's 117% increase is impressive. For reference, the highest performing FAANG stock was Amazon, with a 55% increase.
Other B2B companies have also seen an upward trend in 2017. Nvidia saw a 101% rise in its stock price. Adobe is up 79% this year and Salesforce also saw a rise at a higher rate than that of the FAANG group.
If we take a deeper look at these strong performers in the tech stock world it's clear that even direct competition from a FAANG company doesn't always spell trouble. Etsy was at the lower end of success stories with a 68% rise, but as Investor Place put it 'Etsy is getting its mojo back'. It was a tough year for the online retailer . They lost 15% of their workforce in a massive round of layoffs that included CEO of 6 years Chad Dickerson and still felt the repercussions of a poor 2015 IPO. Then Amazon launched Amazon Handmade, a direct play at Etsy's market. Instead of bowing to pressure from Amazon, Etsy has cemented its brand loyalty and managed to do well in a difficult year, beating Amazon's 55% rise.
Grubhub managed a similarly successful year despite concerns that Uber and Amazon's new food delivery services would push it out of contention. With aggressive investment in M&A they maintained their ranking as America's most popular restaurant delivery platform. Amazon and Uber continue to nip at Grubhub's ankles with similarly aggressive investment in their platforms: Uber recently struck a partnership with McDonald's, which is already showing dividends. Whilst Grubhub isn't out of the woods in terms of competition, it still outperformed its direct competitor in the FAANG group.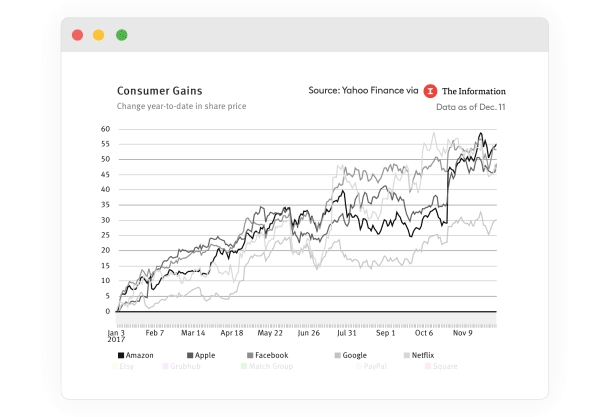 Global shifts
Stepping back, another significant insight that we can glean from the end of year tech stock picture is the clear global shift. Eight of the most valuable stocks in the world are technology stocks, and three of them are from Asia: Alibaba, Tencent and Samsung.
Alibaba and Tencent, both Chinese companies, have seen huge growth in 2017. Alibaba is neck and neck with Amazon for title of biggest e-commerce company in the world. They surpassed Amazon in market cap only on an intraday basis back in October 2017, but they have rounded out the year with 101% growth compared toAmazon's 55%.  
Fortune reported in November 2017 that Tencent – owner of social media network WeChat –  is now worth more than Facebook, the leader of the FAANG gang. Tencent is the first Asian company to have a market capitalisation of more than $500 billion, and Alibaba isn't far behind.
Looking at market cap and trends through a global perspective is hugely important for the year ahead. Asian markets have long seen rapid growth, but their ability to outstrip the FAANG group in the US market proves that the Asian (most specifically Chinese) tech giants are going to continue to make waves, whether that's pouring investment into mergers and acquisitions to expand global reach and knowledge or innovating in their product offerings.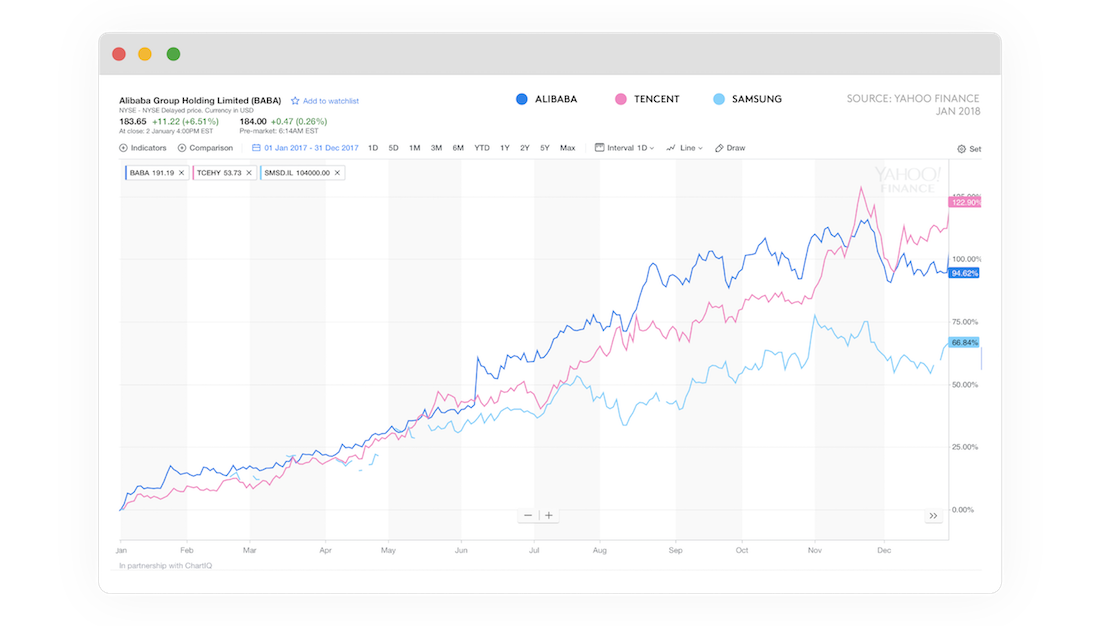 Tencent are willing to look at anything they think will help them to export what they know in China to other countries.
Hans Tung, partner at GGV Capital
Does anybody care about valuation anymore?
Valuing companies is tough, but valuing tech firms is even tougher. Christopher Hennessey, Professor of Finance at London Business School, believes that it is all about flexibility: "The best way to value ultramodern firms is to build flexibility into our valuation models – and ask smart people to use the right tool at just the right time." His suggested tools range from soft indicators such as management team and public opinion to governance issues around shareholder voting rights – all found in the online breadcrumbs companies and individuals leave behind.
Technology firms just don't have the same 'widely-accepted toolkit for valuing mature, asset-rich, cash-flow businesses.' They are widely believed to be overvalued, meaning that people are less likely to lean on valuation as a path to investment.
James Cakmak, analyst at Monness Crespi Hardt, told The Information that the usual  investment factors are less important than they used to be: "Nobody cares about valuation anymore."
What does this mean for 2018?
What does looking at this year's smaller tech stocks with an Outside Insight lens help us predict for 2018?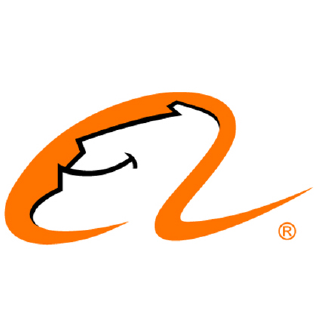 1. Watch for Asian market shifts
Alibaba and Tencent will continue to rise. What opportunities will they create, or disruption in the US market might they cause?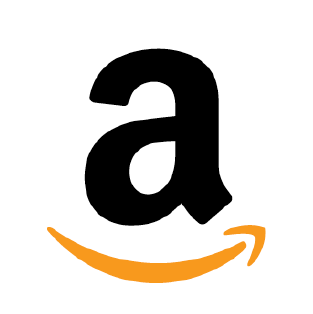 2. Competition isn't always a death knell
Just because giants like Amazon move into a market doesn't mean existing faces, or new hopefuls, necessarily have to fear the worst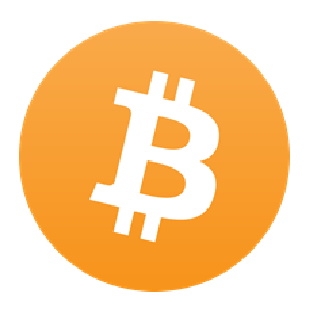 3. Nerves still surround Bitcoin
If Square's 2017 story is anything to go by, Wall Street is still nervous about Bitcoin. Bitcoin looks set to blow hot and cold for all stakeholders in the new year.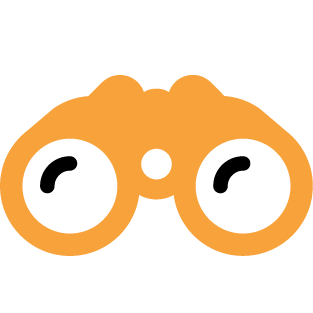 4. FAANG aren't the only stocks to disrupt the market
Disruptors can be big or small, and it will be important to keep a close eye on performance of stocks outside the FAANG group