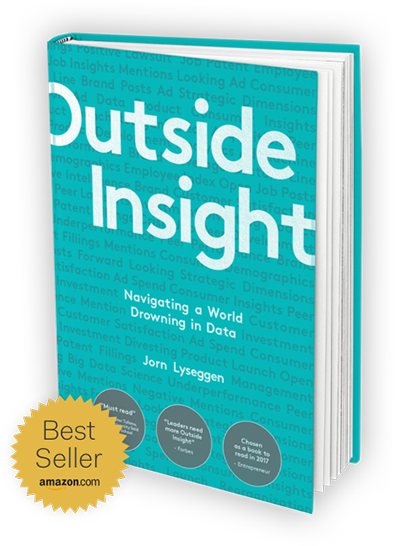 PEEK INSIDE
Preview the book.
Click to read the first few pages of the Outside Insight book.
JORN LYSEGGEN
About the Author of Outside Insight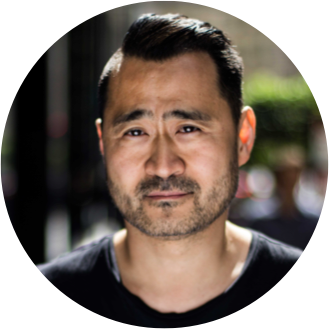 Jorn Lyseggen is the Founder & CEO of Meltwater. A Norwegian entrepreneur and philanthropist, his previous ventures included 2 exits and an IPO. He founded Meltwater in Oslo, Norway in 2001 with an investment of just $15,000. Built on the notion of Outside Insight, Meltwater is now a global leader in B2B online media intelligence, with over 55 offices across six continents. He founded the Meltwater Entrepreneurial School of Technology (MEST), a training program, seed fund and incubator for African entrepreneurs, in 2008, and launched SHACK15, a data science hub in London, in 2016. Jorn has been featured on CNN, TechCrunch, TedX and more.
Jorn Lyseggen, Founder & CEO
 Meltwater
VIDEOS
Jorn Speaks on Outside Insight
GET OUTSIDE INSIGHT
Click to purchase the Outside Insight book.